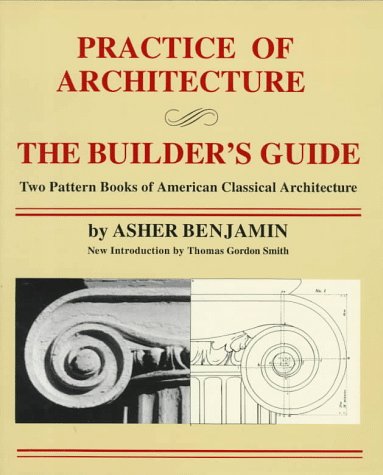 " Practice of Architecture and the Builder's Guide: Two Pattern Books of American Classical Architecture. "
By Benjamin Asher with an introduction of Thomas Gordon Smith.Published by Da Capo Press.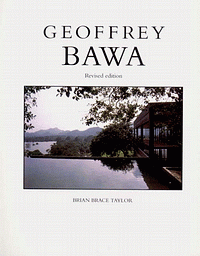 " Geoffrey Bawa, Architect in Sri Lanka "

By Brian Brace Taylor, Geoffrey Bawa and Barbara Sansoni

Published by Thames&Hudson

This should interest particularly those who build in the tropics.Geoffrey Bawa develops his excellent contemporary buildings and gardens from the incredible ressources of vernacular into classical types: They are valid and consistent operational types for the tropics beyond regional particularities and local building cultures!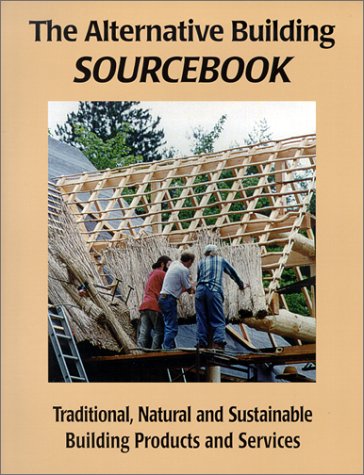 " The Alternative Building Sourcebook: Traditional, Natural and Sustainable Building Products and Services "

By Steve K. Chappell (Editor)

Published by Fox Maple Press inc.
" Traditions in Architecture:
Africa, America, Asia, and Oceania "

By Dora P. Crouch and June G. Johnson

Published by Oxford University Press

" Great American Houses and their Architectural Styles "
By Virginia McAlester, Lee McAlester (contributor), and Alex McLean (photographer)
Published at Abbeville Press, Inc.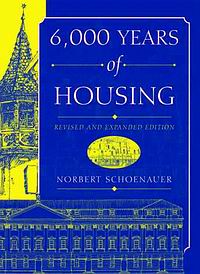 " 6000 Years Of Housing " by Norbert Schoenauer
Published by W.W Norton&Company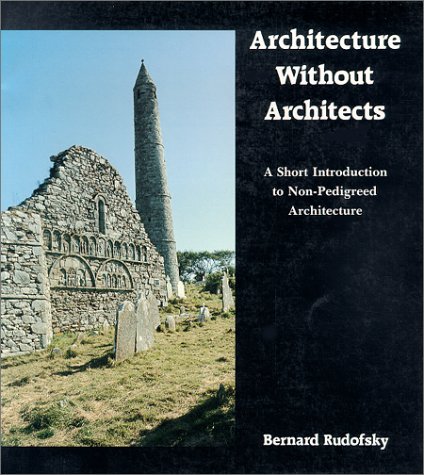 " Architecture Without Architects: A Short Introduction To Non-Pedigreed Architecture "

By Bernard Rudofsky

Published by University of New Mexico Press

In a world where architects and urbanists have created so much damage and confusion, this classic of vernacular architecture might be an excellent ressource for reflection and meditation.
" Early Mexican Houses: A Book of Photographs and Measured Drawings "
By G. Richard Garrison and George W. Rustay
Published at Architectural Book Pub Co.