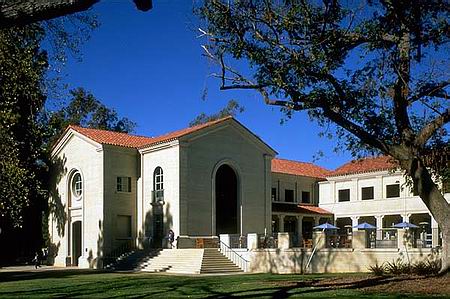 Smith Campus Center, Pomona College, Claremont, California
by Robert A.M Stern Architects
( Photo by Peter Aaron /Esto. )
So modernity being the vibrant experience of uniqueness of any moment in history, is simultaneously the intricately bonded experience of a contemporary present with its historical memory. Consequently modernity cannot be contradictory with the contemporary practice of traditional architecture and urbanism.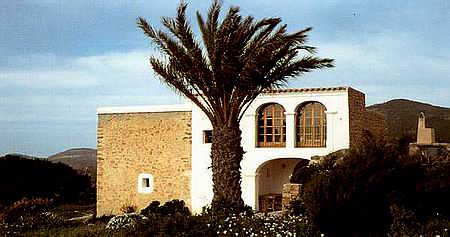 Ca Na Lluca, the House of Petra and Arthur, Ibiza,
by Philippe Rotthier
Photography by Dominique Delauney (Paris)
The modern has quite often presented itself as an alarm-bell in stagnating cultures..What matters more however is the ever-present opportunity to thouroughly question the contemporary situation and its potential, and to recuperate, in the perspective of a better world, its operational knowledge, its highly sophisticated instrumentation of information and communication and its perfected logistics.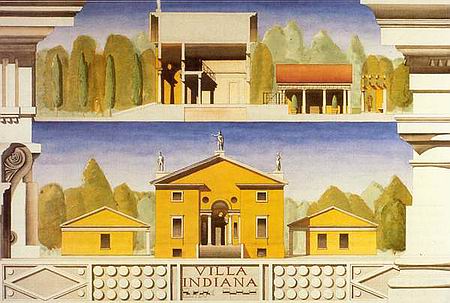 Villa Indiana by Duncan and Ruth Stroik (1992)

" The architect's goal is to reinstate the simple pleasures of villa life in a contemporary context in close proximity to an urban centre."